ABOUT DR. ADAM BECKER
Face and Neck Plastic Surgeon & Founder of Triangle Facial Plastic Surgery
Dr. Adam M. Becker is a Stanford University trained, board-certified head and neck surgeon with fellowship training in facial plastic and reconstructive surgery and a former Duke University faculty member.  Dr. Becker specializes in head, neck and nose plastic surgery and is the founder and director of Triangle Plastic Surgery Center and Triangle Facial Plastic Surgery in Raleigh, NC. Dr. Becker is a national expert and leader in his field, sharing his surgical knowledge in numerous articles published in peer-reviewed medical journals and co-authoring several book chapters.  He has been distinguished as one of "America's Top Physicians" by the Washington, D.C. based Consumers' Research Council of America.  Dr. Becker received fellowship training at Stanford University, and has met the rigorous requirements for selection as a Fellow of the American Rhinologic Society.  He serves as a reviewer for several medical journals, including the International Forum of Allergy and Rhinology and the Annals of Otology, Rhinology and Laryngology.  Dr. Becker also holds board certification by the American Board of Otolaryngology-Head and Neck Surgery.
Dr. Adam M. Becker grew up in the Southeast. He attended college at Virginia Tech, where he received a Bachelor of Science degree in biology, with a minor in chemistry and psychology.  He received his Medical Doctorate at Eastern Virginia Medical School.
After graduation, Dr. Becker completed a residency in Otolaryngology Head and Neck Surgery at the Medical College of Georgia.  He pursued fellowship training in advanced Rhinology and nasal surgery at Stanford University.  Duke University then asked Dr. Becker to join the faculty, where he was entrusted with training some of the brightest future head and neck surgeons.  During his tenure at Duke University, Dr. Becker was afforded the unique opportunity of completing sub-specialty training in facial plastic and reconstructive surgery, under the mentorship of Dr. Achih H. Chen, a facial plastic surgeon who is nationally recognized for his experience in treating celebrity clientele.
Dr. Becker lives in Raleigh, North Carolina with his wife and two sons. He enjoys hiking, playing guitar, and gardening.
Dr. Becker looks forward to meeting you and working with you to determine the best procedure to beautifully address your anti-aging goals. Dr. Becker provides in-depth consultation and is happy to show you our fully accredited surgical suite, luxurious recovery areas and introduce you to our professional and compassionate surgical staff.
The Team at Triangle Facial Plastic Surgery
Built on Surgical Expertise, Outstanding Patient Care & Beautiful Results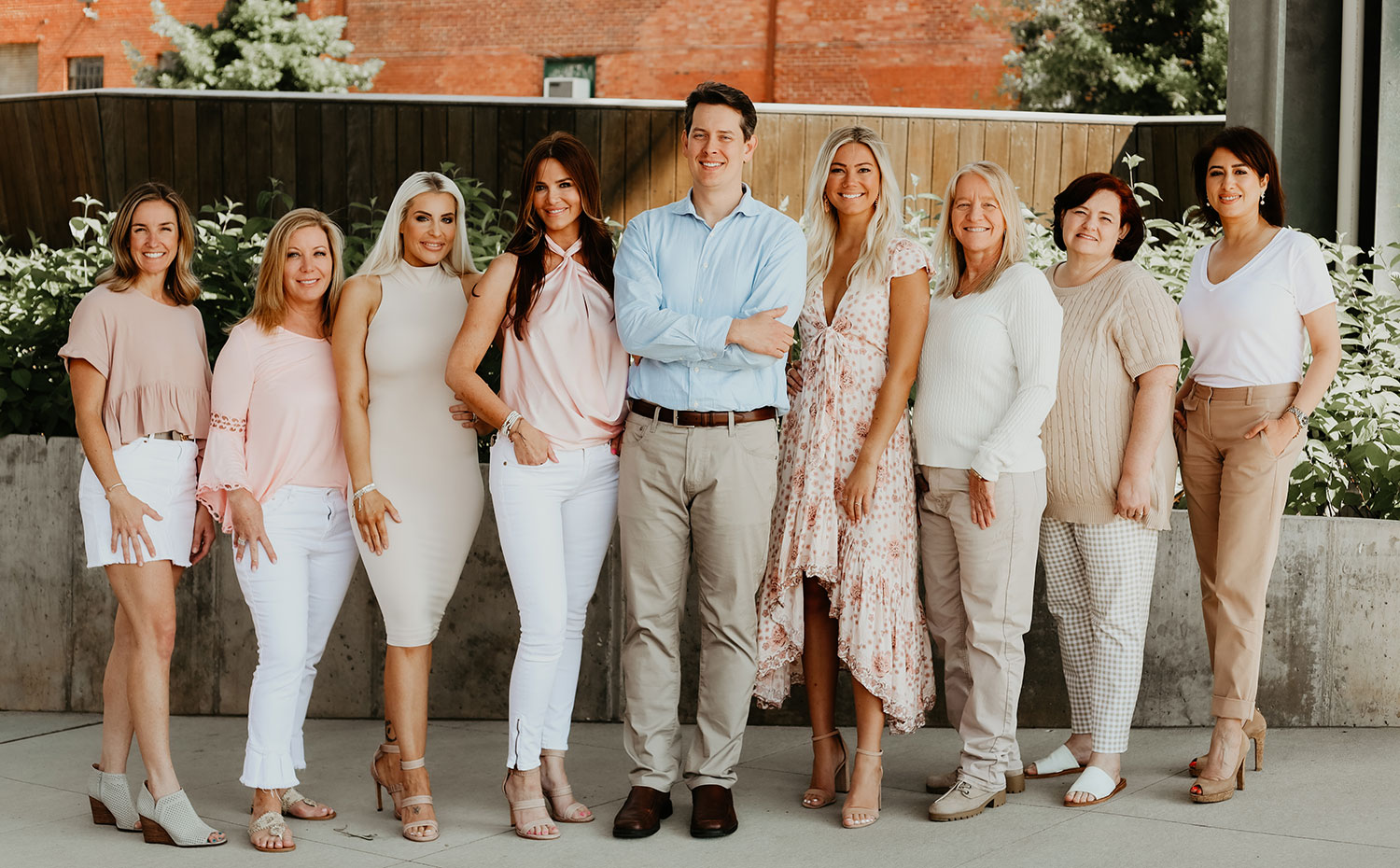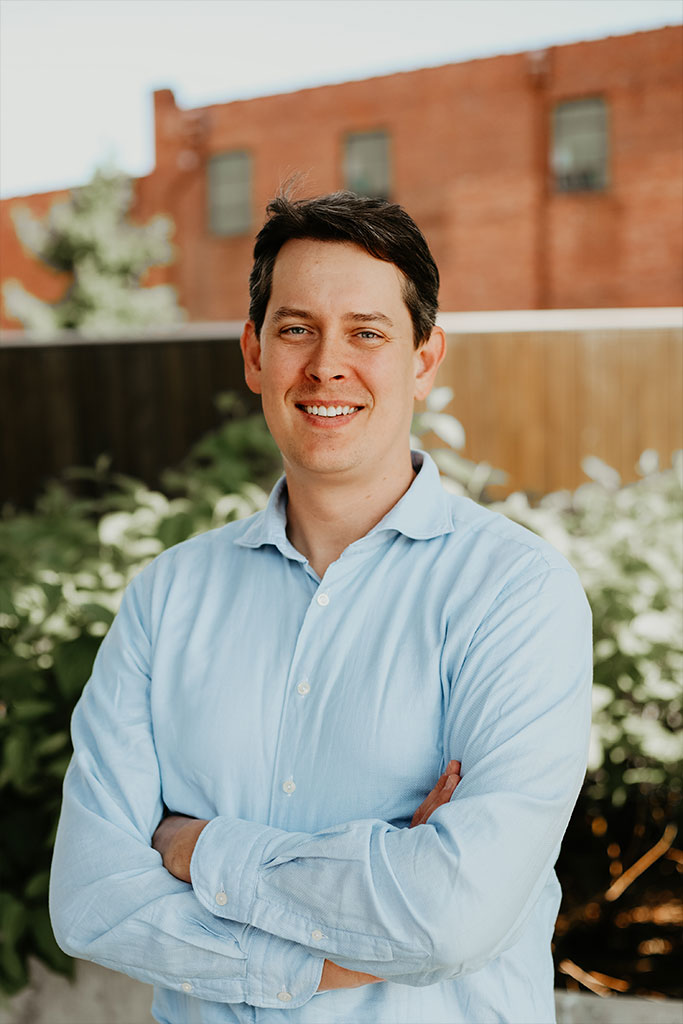 Dr. Adam Becker
Board Certified Head & Neck Surgeon and Facial Plastic Surgeon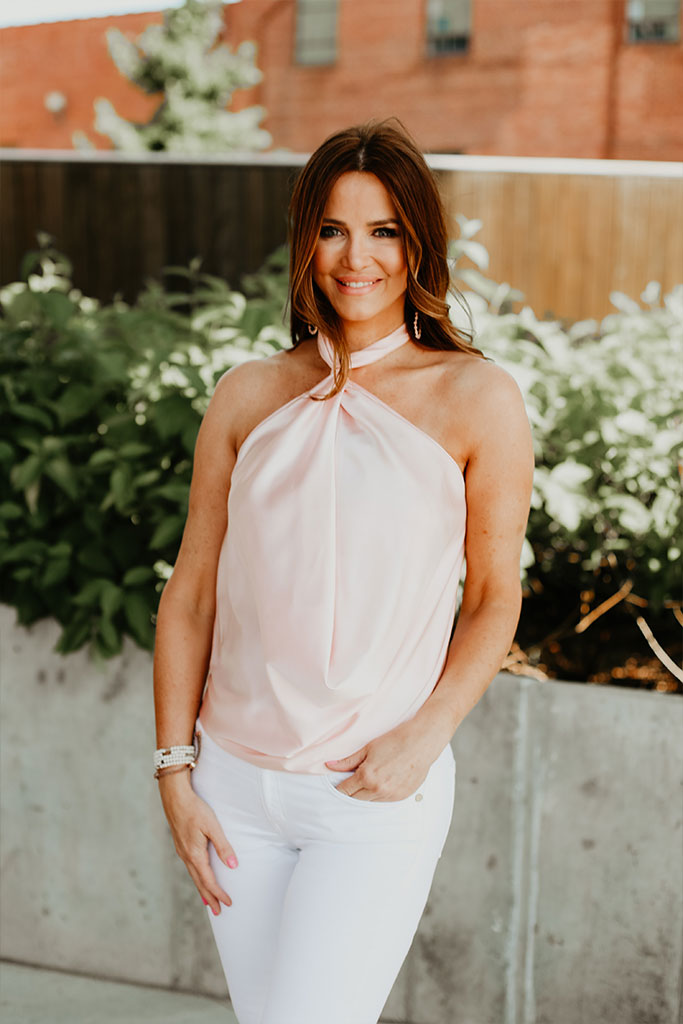 Renée Melanson
Practice Manager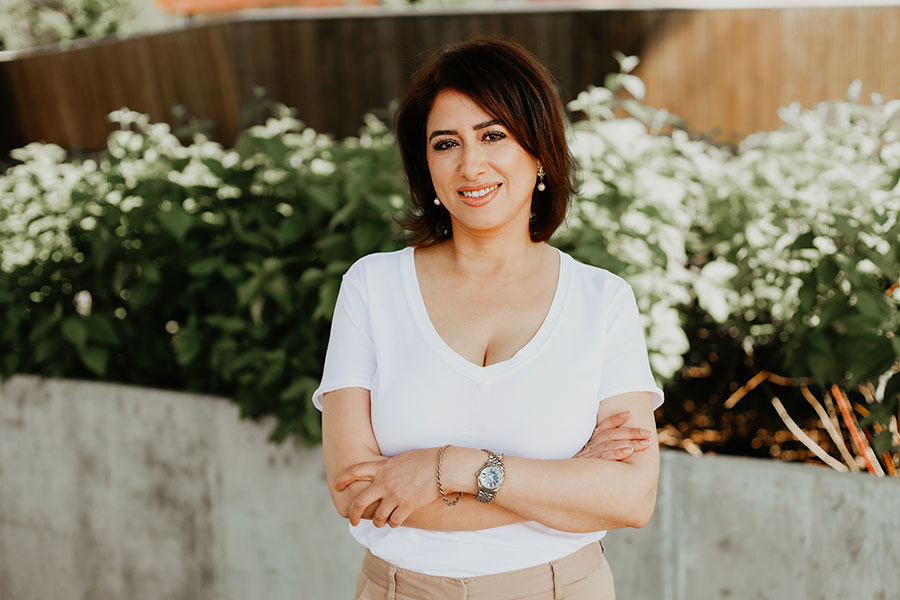 Yelena Migirova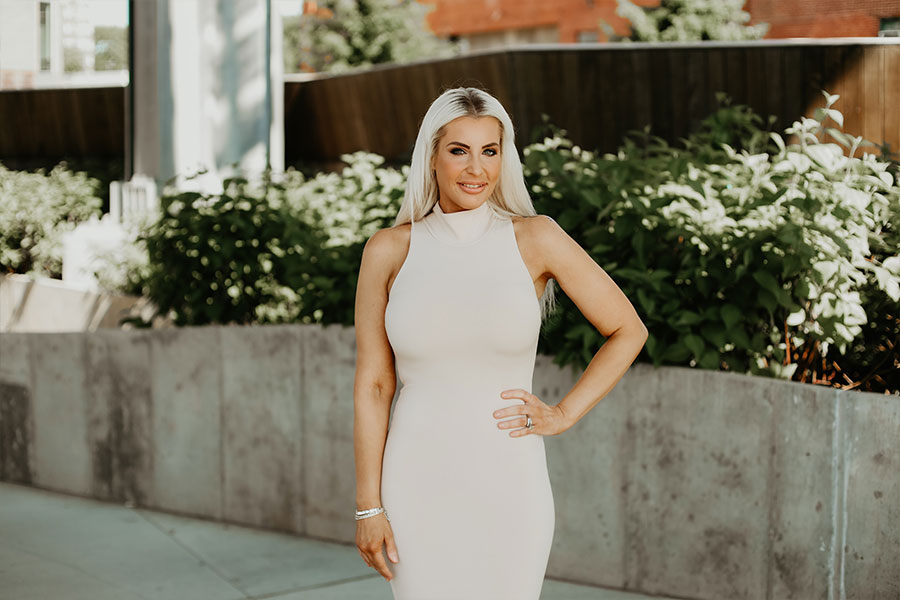 Erica CLINTON
Medical Assistant
Hannah Lehman
Front Desk Coordinator
Meghan Few
Social Media & Marketing
Ginny Harris, RN
Operating Room Nurse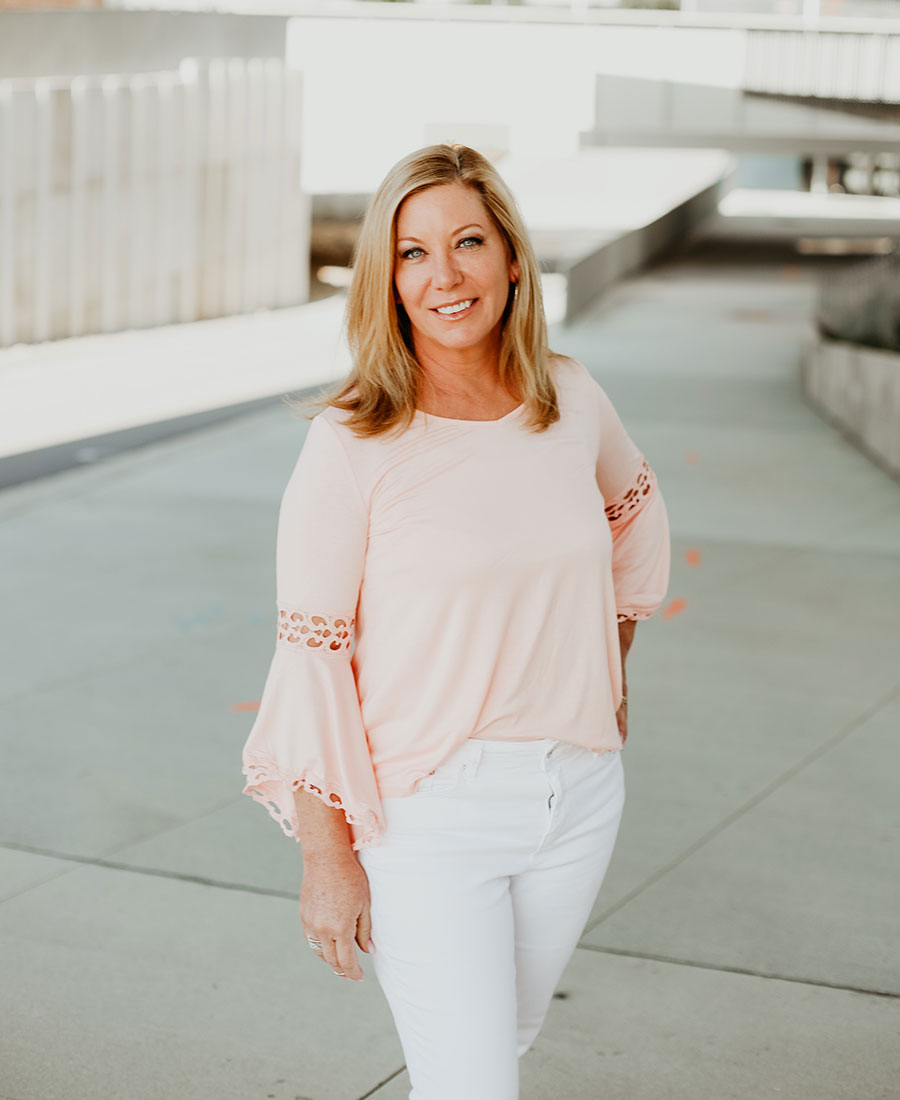 Jill Carswell, RN
Operating Room Nurse