GORGEOUS, NATURAL LOOKING FACIAL PLASTIC SURGERY RESULTS!
Award-winning facial plastic surgeon, Dr. Adam Becker, specializes in the aging face. Dr. Becker and his team of highly trained and compassionate healthcare professionals set the standard for optimal patient care and outstanding facial plastic surgery results in a state-of-the-art medical facility (with AAAASF certified surgical suite) in North Raleigh.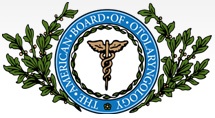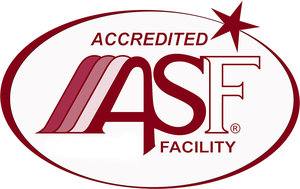 Specializing in Face, Nose, Eyes, Neck and State-of-the-Art Technology has made Triangle Facial Plastic Surgery one of North Carolina's Leading Plastic Surgery Practices.
TESTIMONIALS
Our ongoing goal is to set high industry standards in regards to patient satisfaction and outstanding results. We pride ourselves on providing our patients with the best possible care to safely deliver the most beautiful, natural looking results. SEE OUR REVIEWS ↦
Patient Resources & Financing
Gift Certificates